5 Amazing Indian Restaurants in Los Angeles, According to Akasha Richmond - Besha Rodell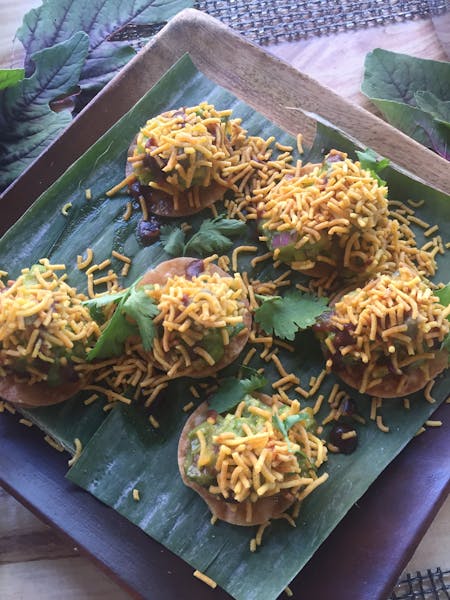 Indian is one of Akasha's favorite cuisines. Join us for many Indian dishes and specials at AKASHA, including Sev Puri Chaat & Punjabi Chicken Wings.
Read here about where Akasha likes to go for an Indian fix in Los Angeles.