Main content starts here, tab to start navigating
Our Fryer Has Gone Gluten-Free!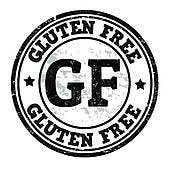 We have redesigned our fried chicken, potato pancakes & more to be made with gluten-free flours, which makes our fryers gluten-free! Join us for Cornmeal Waffles with Fried Chicken, Maple Butter & Hot Sauce for weekend brunch.
Slide 1 of 11
Slide 2 of 11
Slide 3 of 11
Slide 4 of 11
Slide 5 of 11
Slide 6 of 11
Slide 7 of 11
Slide 8 of 11
Slide 9 of 11
Slide 10 of 11
Slide 11 of 11