Main content starts here, tab to start navigating
Slide 1 of 12
Slide 2 of 12
Slide 3 of 12
Slide 4 of 12
Slide 5 of 12
Slide 6 of 12
Slide 7 of 12
Slide 8 of 12
Slide 9 of 12
Slide 10 of 12
Slide 11 of 12
Slide 12 of 12
FINE CATERING & SPECIAL EVENTS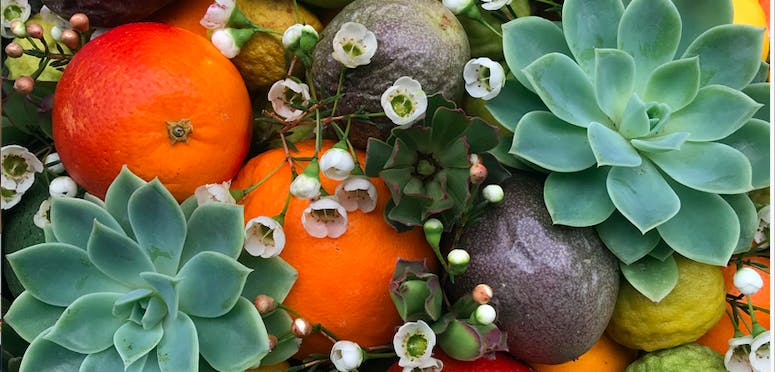 We can bring AKASHA to you with our special event and catering services. Chef Akasha has been catering weddings, parties, dinners, brand launches, and promotional events for over 30-years at venues all around Los Angeles. The same care that goes into our menus at AKASHA, is used at every event. We love working with wedding and event planners, but we can also provide rental, floral, and entertainment services. We offer custom menus for all occasions, which always include local produce, artisan suppliers and sustainable producers.
LIQUID CATERING


Rob Stark Photography
Our mixologists can create custom craft cocktails for your party, and many of our wines and our entire cocktail list can be served at your event.
Contact catering@akasharestaurant.com or call 310.845.1700, to begin planning your event.
Wedding Menu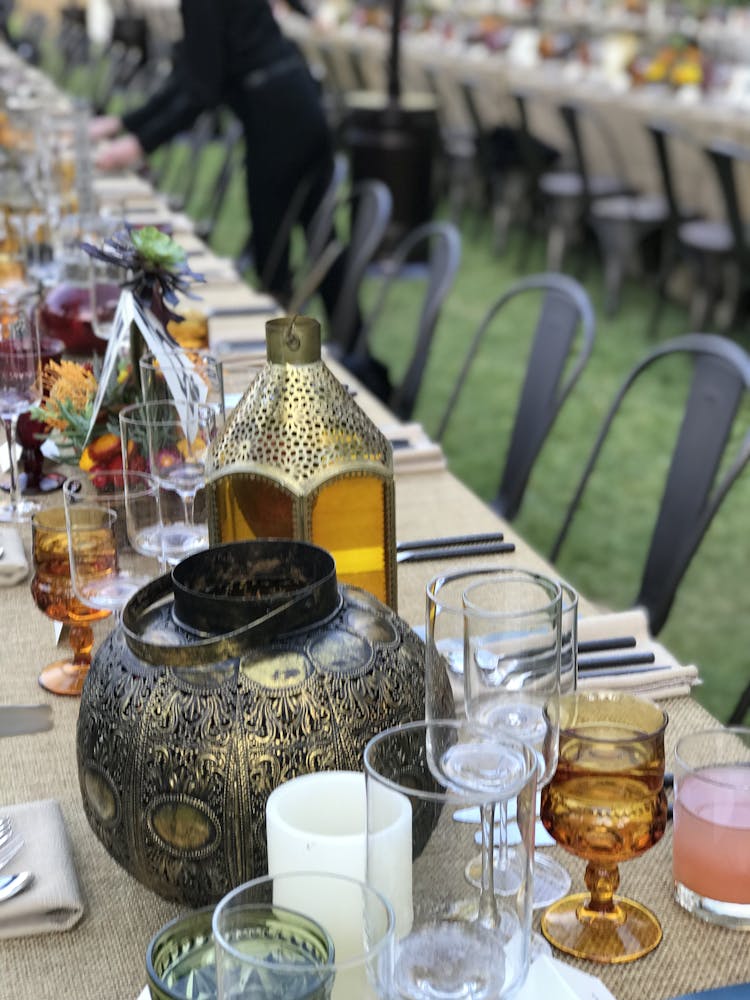 Current & Past Clients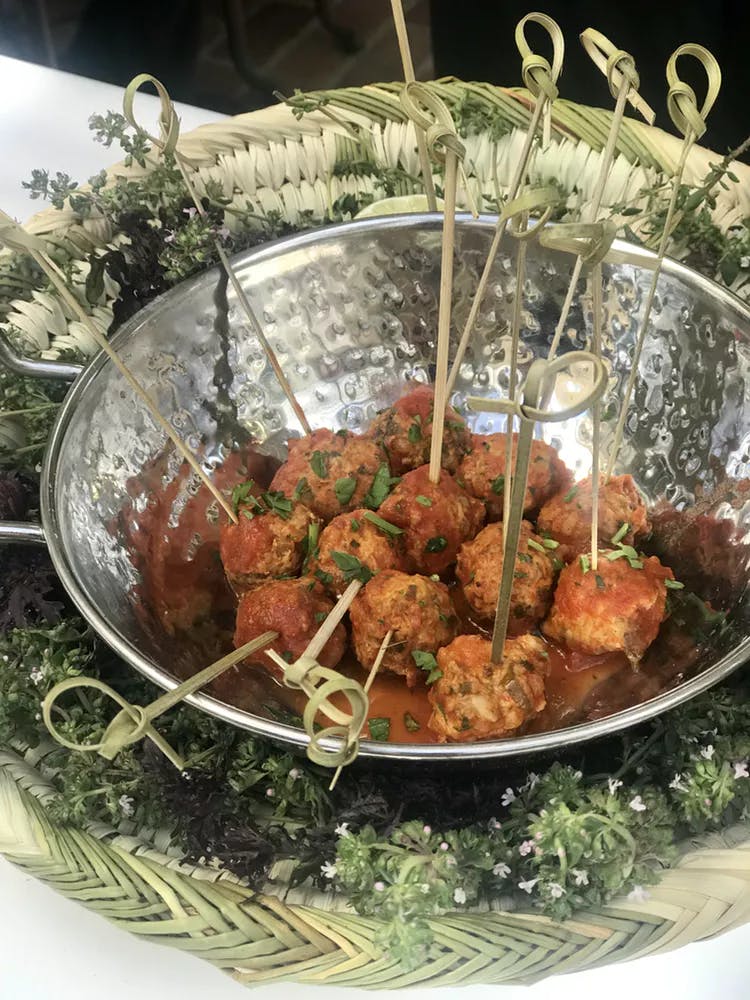 Current and past clients include Disney, Sony, Antioch University, Belkin, Walton-Isaacson, Environment California, Plastic Pollution Coallition, Tesla, Lexus, Audi, David Kordansky Gallery, Honor Fraser Gallery, Josie Maran Cosmetics, Tod's, Target, Global Green, Coach, Kiehl's, Beats by Dre, Anonymous Content, EMA, Oceana, Tree People, Bash Please, The Resnick Family Office, The Jewish Federation, Jewish American World Service, Create Advertising Group, Spin Master, Los Angeles Asian Pacific Film Festival, and many private individuals.
India Inspired Dinner
Rob Stark Photography