Main content starts here, tab to start navigating
Work with Us
We'd love to have you join our team! Please use the form below to apply. Feel free to send in your resume even if you don't see the position you're looking for listed.
Application for Employment PDF
Bartender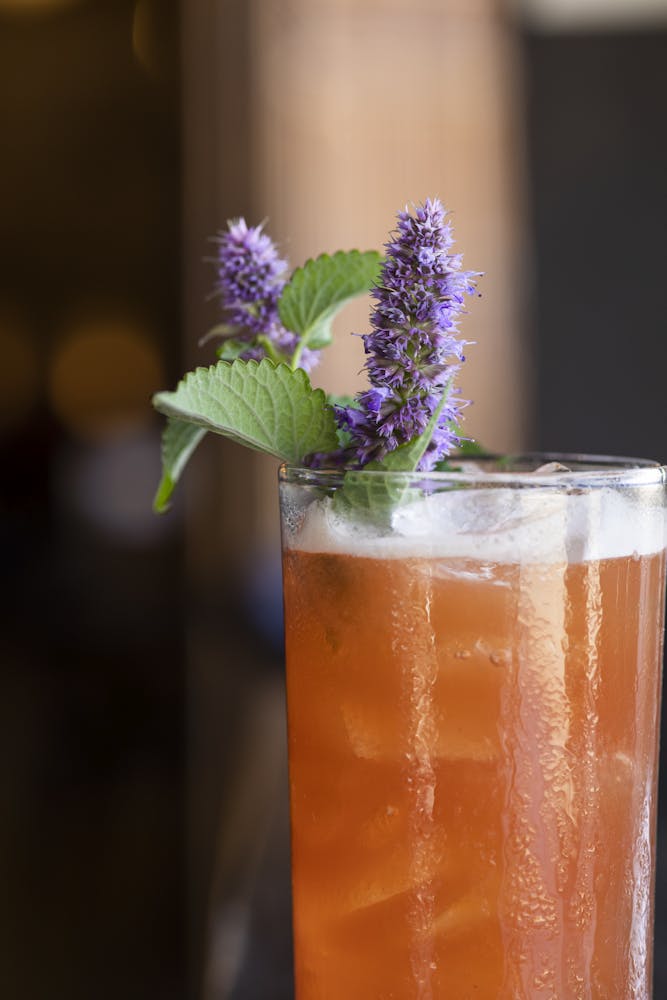 AKASHA Restaurant is looking for an experienced and enthusiastic bartenders to join our team.

We are a chef driven restaurant featuring a seasonal menu that is dedicated to local produce. In addition to our craft bar, and warm hospitality; We are community oriented and care deeply about our guests.

The ideal candidates will have strong knowledge of spirits & wine, excellent verbal/ written communication skills, and attention to detail.

Above all, we are looking for a warm personality and the ability to work well within a team.

Our Requirements:

OPEN AVAILABILITY

Strong food and beverage background

Understanding of inventory

Thorough understanding of California bar safety protocols

All applicants should submit a resume and include an introduction.
Please highlight any experience that is relevant to the position.

We look forward to hearing from you!


Barista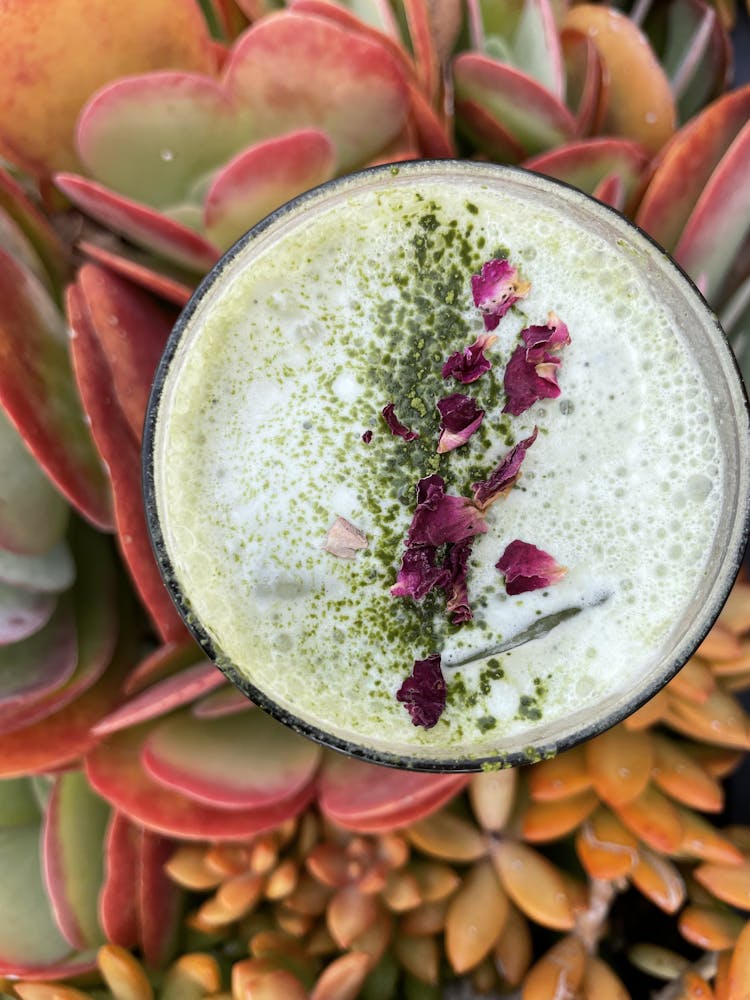 AKASHA Restaurant is currently in search of Barista Talent for our Breakfast & Brunch program.

The Cafe & Market offers a large selection of products and makes AKASHA a fun place to visit any time of day. The Coffee program adapts to fit the needs of service during Lunch/ Brunch and Dinner.

The ideal candidates will have a solid coffee background and open availability.

Above all we are looking for passion in coffee mixology and desire for collective growth.

All applicants should include a resume attached to their email, along with an introduction. Please highlight any experience that is relevant.

Thank you!